This car, which moves quickly and conveniently in an urban environment! The technical solutions of the straight line with the race track are adapted to this fast-moving city car.
Abarth 595 Turismo is a striking example of a unique style. A resurrection of the historic 595 brand, the car is distinguished by sophistication and taste, but most importantly, with a passion for racing.
The 595 Turismo embodies the traditional Abarth idea: individualization and attention to detail. The front brake discs are perforated and ventilated, the rear ones are perforated. Another feature in favor of uniqueness was the option of red or yellow calipers. Exclusive 17-inch Abarth alloy wheels are adorned with the scorpion emblem.
Exclusive to the 595 Turismo is the signature two-tone paint job, offered in Grigio Pista (racing grey) and Rosso Officina (factory red). This color scheme is complemented by titanium gray trim elements of the front and rear.
Luxurious and inviting, the car's interior features two-tone leather trim and design details such as Alutex pedals, footrest and side sills.
To date, Abarth 595 Turismo is the most seductive choice among all the brand's offerings. Seeing this car for the first time, you will never forget about it!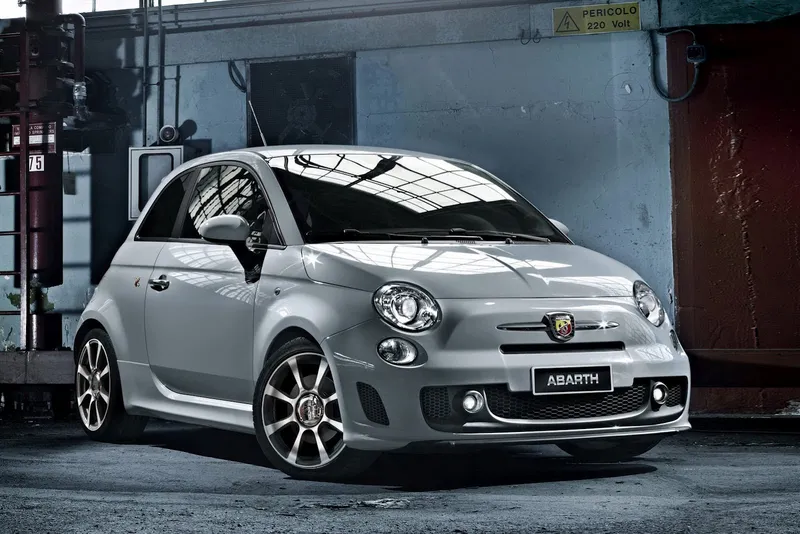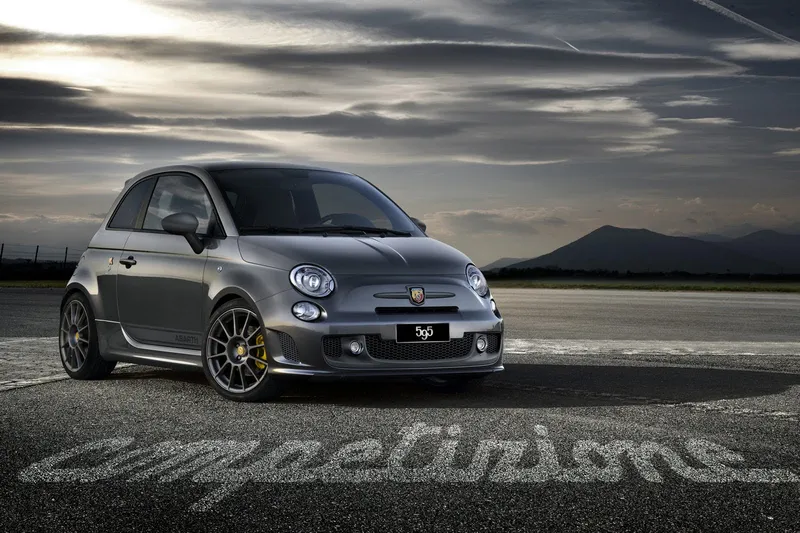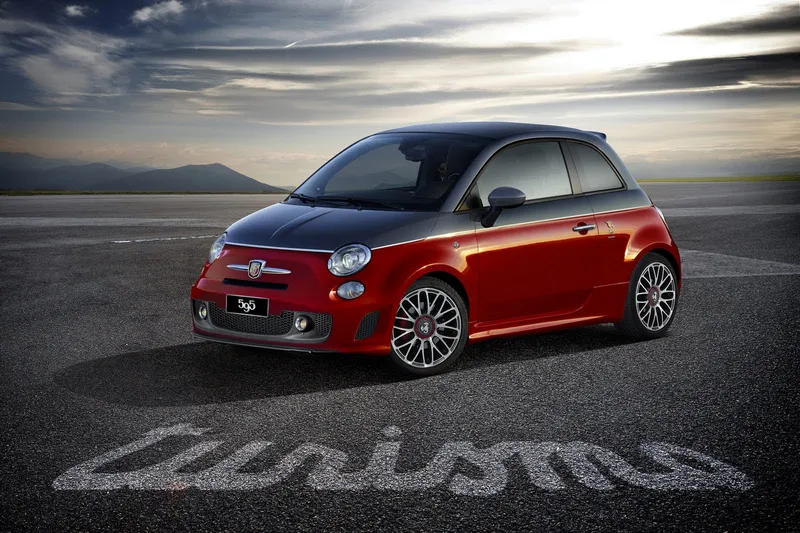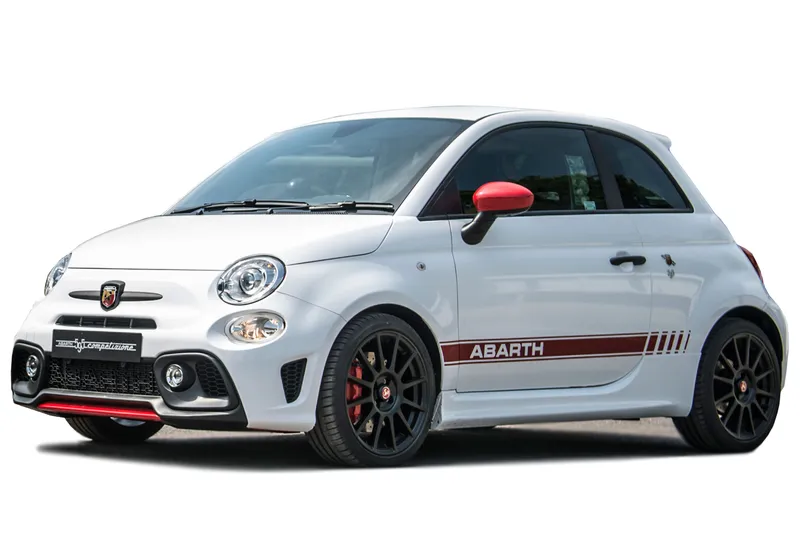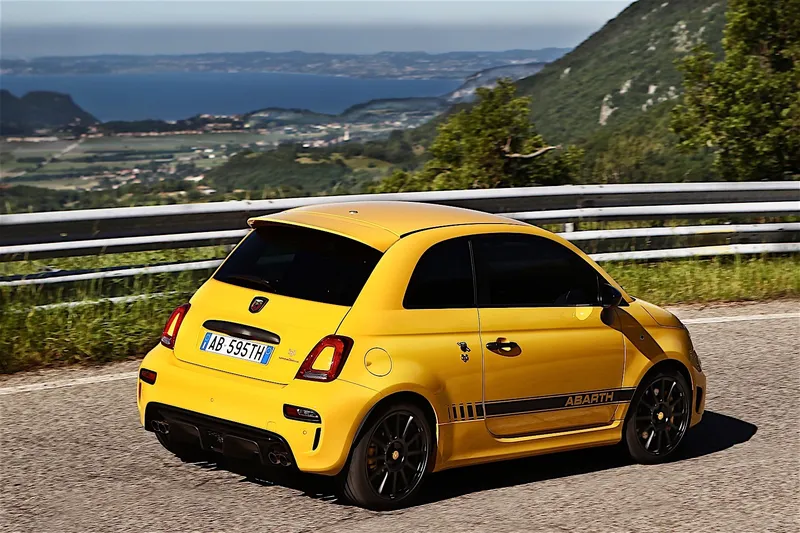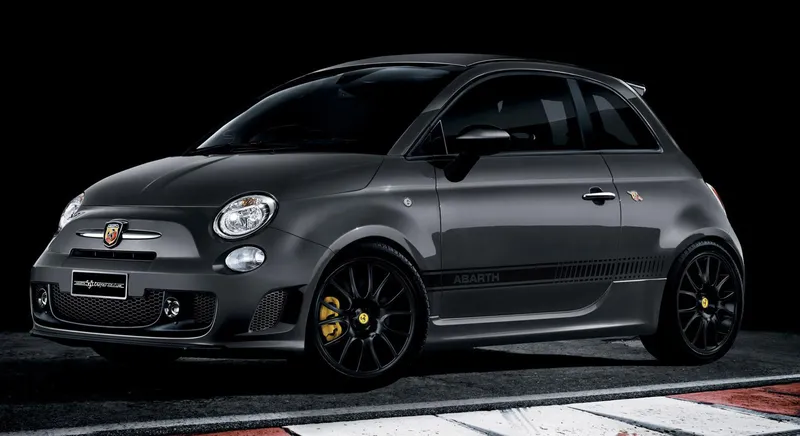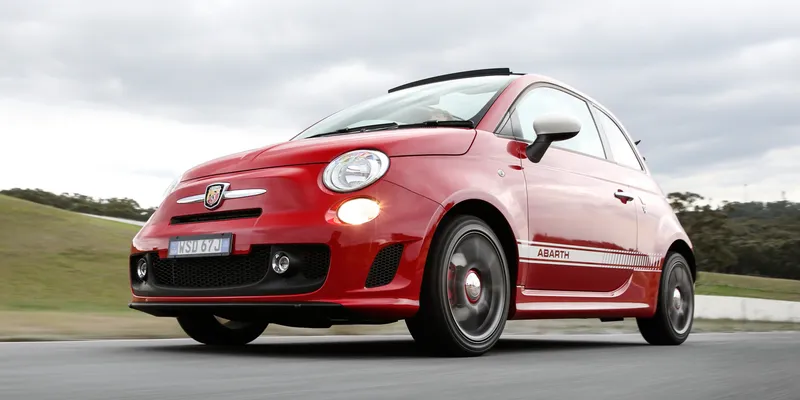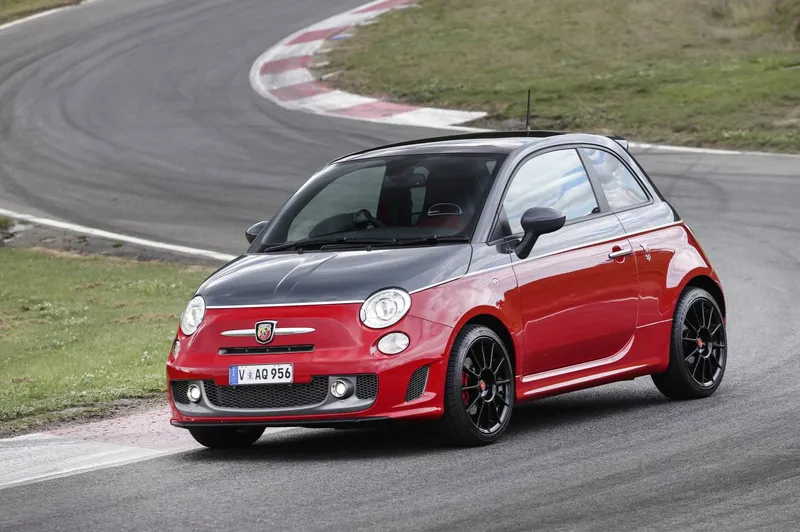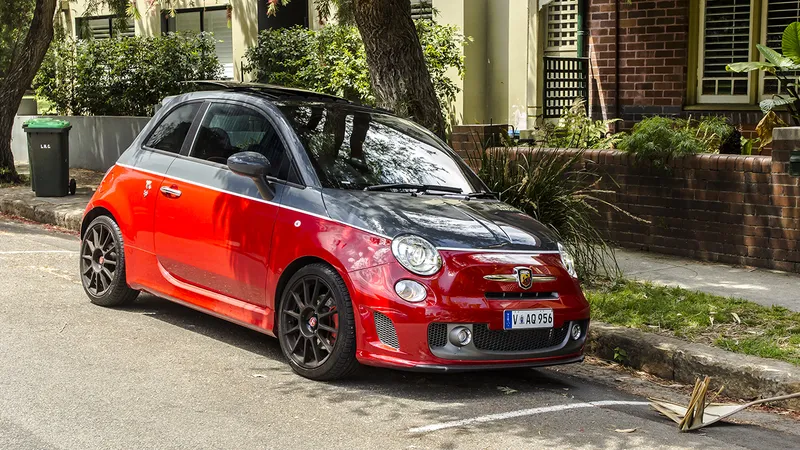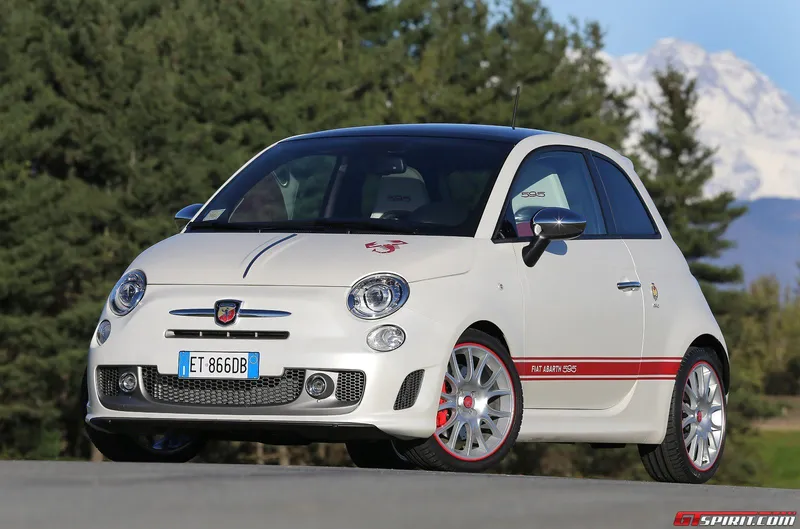 Video Review