The Adly 125 is a small-displacement motorcycle produced by the Taiwanese manufacturer Adly Moto. It is a popular choice for those who are looking for an affordable and reliable bike that is easy to handle and maneuver.
The Adly 125 is powered by a 125cc, air-cooled, four-stroke engine that produces around 8 horsepower. It has a four-speed transmission with a manual clutch, which makes it easy for beginners to learn how to ride. The bike also has an electric starter, which makes starting the engine quick and hassle-free.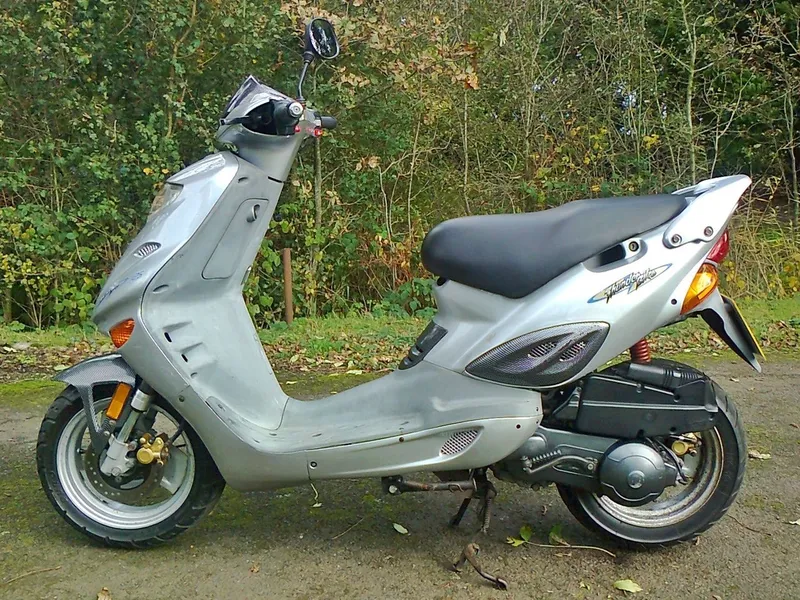 One of the standout features of the Adly 125 is its lightweight design. Weighing in at just 110kg, the bike is easy to handle and maneuver, even in tight spaces. Its small size also makes it a great choice for city riding, as it can easily weave through traffic and fit into small parking spaces.
In terms of suspension, the Adly 125 features a telescopic fork at the front and a monoshock at the rear. This setup provides a comfortable ride, even on bumpy roads. The bike also comes with disc brakes on both the front and rear wheels, which offer excellent stopping power and safety.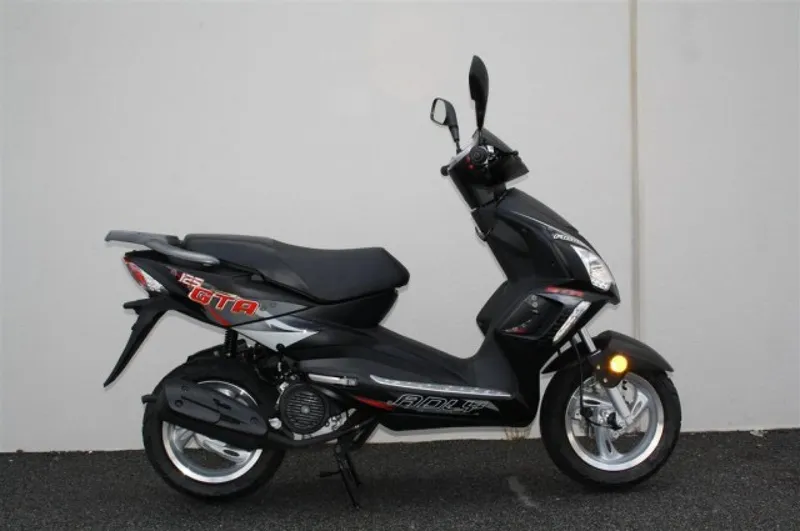 The Adly 125 is a great choice for those who are looking for a reliable, affordable, and easy-to-ride motorcycle. Its lightweight design, smooth engine, and comfortable suspension make it a joy to ride, while its disc brakes provide the safety and stopping power that you need on the road.