The Honda Civic is a popular compact car produced by the Japanese automaker Honda. It was first introduced in 1972 and has since become one of the best-selling cars worldwide. The Civic is known for its reliability, fuel efficiency, and sporty styling.
Over the years, the Civic has gone through numerous generations, each with its own unique design and features. The current generation of the Civic, introduced in 2016, is available as a sedan, coupe, and hatchback. It features sleek and aerodynamic styling, advanced safety features, and a wide range of technology and entertainment options.
Under the hood, the Civic offers a variety of engines, including a turbocharged 1.5-liter four-cylinder engine that produces up to 174 horsepower and 162 lb-ft of torque. It can be paired with either a six-speed manual transmission or a continuously variable transmission (CVT).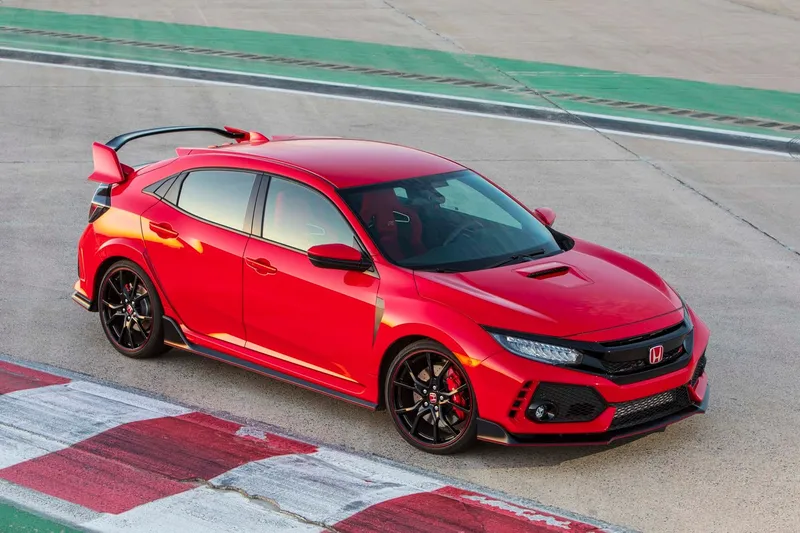 Inside, the Civic offers a spacious and well-designed cabin with plenty of room for passengers and cargo. Standard features include a touchscreen infotainment system with Apple CarPlay and Android Auto, a rearview camera, and automatic climate control.
In addition to its practicality and efficiency, the Civic also has a sporty side. The Civic Si and Type R models offer more powerful engines, performance-tuned suspensions, and sporty styling cues. These models are popular among driving enthusiasts who are looking for a fun-to-drive car that is also practical for everyday use