The Mercedes-Benz 2624 is a heavy-duty truck that was produced by Mercedes-Benz between 1971 and 1989. It was part of the Mercedes-Benz NG (New Generation) truck series and was one of the most popular models in the series due to its exceptional performance, reliability, and durability.
The Mercedes-Benz 2624 was powered by a six-cylinder, 14-liter diesel engine that produced 240 horsepower and 900 Nm of torque. It had a 10-speed manual transmission and a 6×4 drivetrain configuration. The truck had a gross vehicle weight rating (GVWR) of 26,000 kg and could carry a maximum payload of 14,860 kg.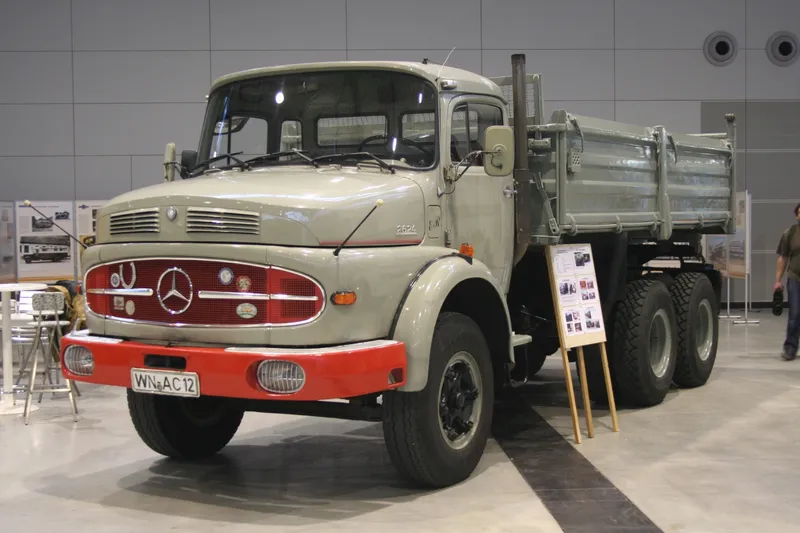 The Mercedes-Benz 2624 was widely used in Europe as a heavy-duty truck for long-distance transportation, construction, and mining operations. Its powerful engine and sturdy build made it well-suited for hauling heavy loads over long distances, while its comfortable cabin made it an ideal vehicle for long-haul journeys.
One of the key features of the Mercedes-Benz 2624 was its advanced suspension system, which consisted of parabolic leaf springs and telescopic shock absorbers. This system provided a smooth ride and improved handling, even when the truck was carrying heavy loads.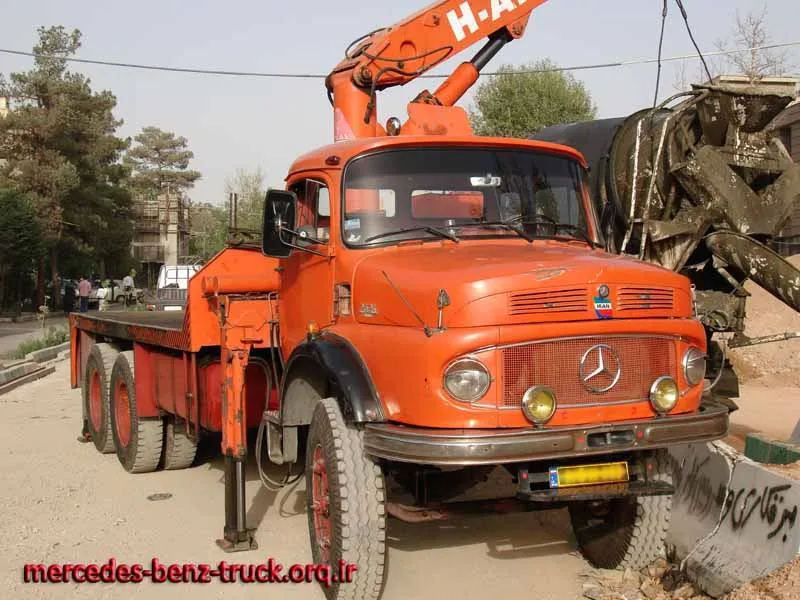 The Mercedes-Benz 2624 was also known for its reliability and durability. Its robust construction and high-quality components made it capable of withstanding the toughest working conditions, while its low maintenance requirements meant that it was easy and cost-effective to operate.
In summary, the Mercedes-Benz 2624 was a powerful and reliable heavy-duty truck that was widely used in Europe for long-distance transportation and heavy-duty operations. Its advanced suspension system, comfortable cabin, and exceptional performance made it a popular choice for drivers and fleet operators alike, and it remains a popular vehicle in the used truck market today.