Adly Jet is a line of high-performance scooters manufactured by Adly Moto, a Taiwanese company that specializes in the production of high-quality two-wheeled vehicles. The Adly Jet series consists of three models, namely the Adly Jet 50, Adly Jet 100, and Adly Jet 125, each with varying engine sizes and specifications.
The Adly Jet series is known for its sleek, aerodynamic design, which gives it a sporty look and feel. The scooters are built with high-quality materials, making them durable and able to withstand the rigors of daily use. They are also equipped with powerful engines that provide quick acceleration and excellent performance.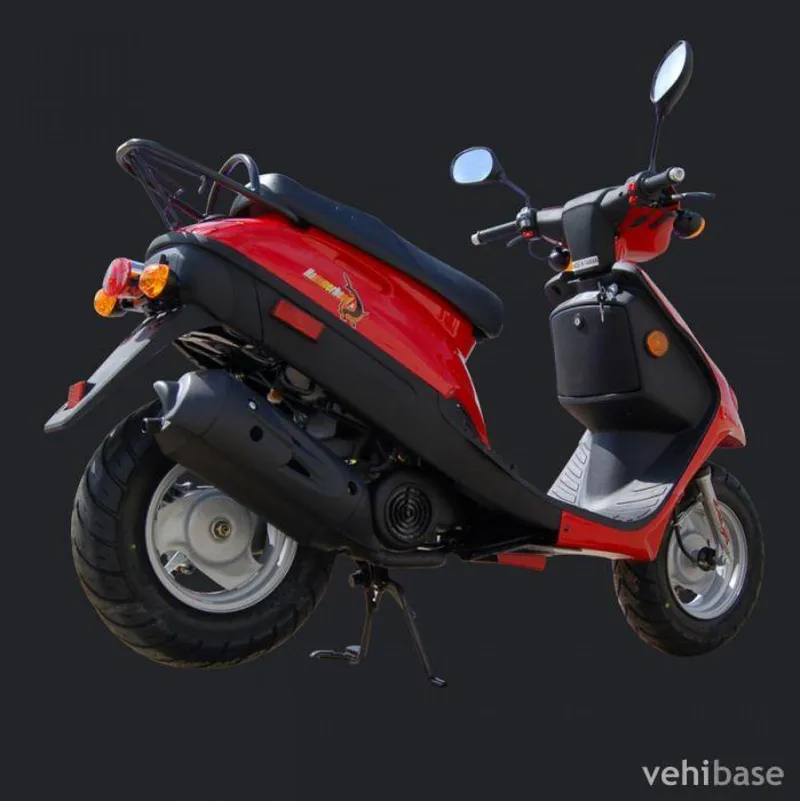 The Adly Jet 50 is the smallest model in the series, with a 50cc two-stroke engine. Despite its small size, the Adly Jet 50 is capable of reaching speeds of up to 45 km/h (28 mph), making it an ideal choice for urban commuters. The Adly Jet 100, on the other hand, features a 100cc two-stroke engine that can reach speeds of up to 70 km/h (43 mph), while the Adly Jet 125 is powered by a 125cc four-stroke engine that can reach speeds of up to 100 km/h (62 mph).
All three models in the Adly Jet series feature front and rear disc brakes, providing excellent stopping power and control. They also have comfortable seats and ergonomic handlebars, ensuring a comfortable ride for the rider. Other features of the Adly Jet scooters include large storage compartments, digital instrument clusters, and LED lighting.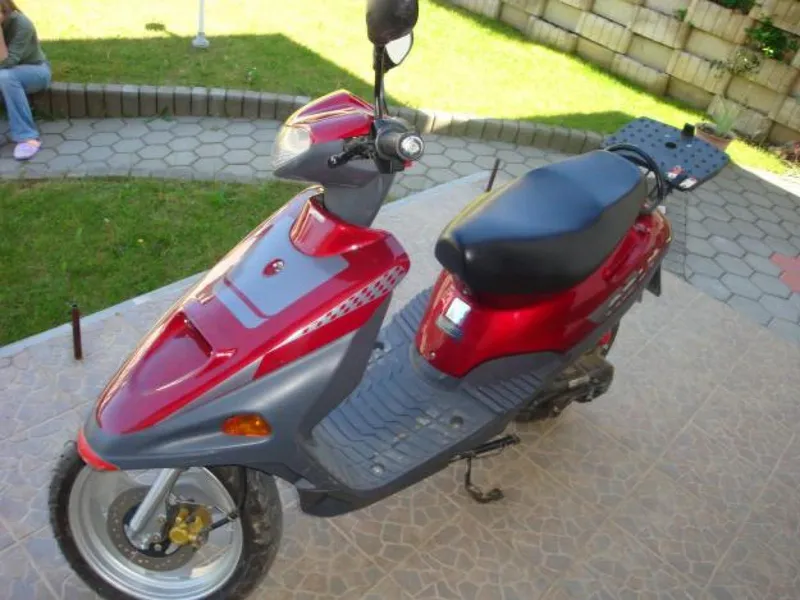 The Adly Jet series is a great choice for those looking for a reliable, high-performance scooter that is both stylish and practical. With its powerful engines, excellent handling, and comfortable ride, the Adly Jet series is a great option for daily commuters or those looking for a fun and exciting way to get around town.